News
Skiatook
Posted: Nov 27, 2018 1:44 PMUpdated: Nov 27, 2018 1:44 PM
Skiatook Chamber Holding Auction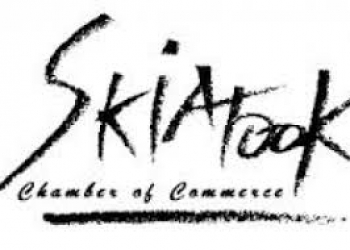 Ty Loftis
The 2018 Skiatook Chamber Auction will be held this Saturday at the Skiatook High School Commons Area.
The silent auction will begin when the doors open at 4:30. A Cajun-style dinner will start at 5 and a dessert auction will take place at 6. A live auction will follow the dessert auction. The auction is free to the public.
The Chamber of Commerce asks that the public participates by providing merchandise to the auction, making a cash donation and helping sponsor the event.
For more information on the event, contact Geoff McGoffin at gmcgoffin@bankrcb.net
« Back to News