News
Local News
Posted: Oct 11, 2018 9:31 AMUpdated: Oct 12, 2018 3:03 AM
Independence Police Investigate Apparent Homicide, Name Victim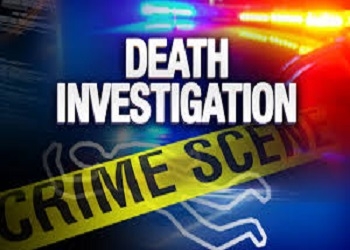 Charlie Taraboletti
Police in Independence identify the victim of an early morning homicide Thursday. Police Chief Jerry Harrison says the victim is 38-year-old Ricky Martin.
Officers were called out just after 2 a.m. Thursday after fielding calls of shots fired. When officers arrived at the location in southeast Independence, they found Martin who had been killed by a single gunshot wound.
The investigation is on-going. Anyone with information about the case is asked to call the Independence Police Department at 620-330-1700.
« Back to News