News
Nowata Football
Posted: Sep 14, 2018 10:42 PMUpdated: Sep 14, 2018 10:42 PM
Nowata Falls to Verdigris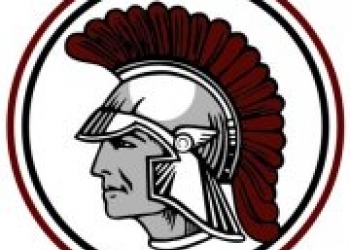 Max Gross
The Nowata Ironmen struggled again on Friday night falling, 55-8, at the hands of Verdigris for the homecoming game.
The Cardinals drove down the field on a long, methodical drive to score a touchdown on its first drive after forcing the Ironmen to go three-and-out. Verdigris would add three more touchdowns before the half as they to pull away, making it 28-0 at halftime.
Verdigris then opened the second half with a kick return for a touchdown and the route was on from there. Another touchdown came early in the fourth quarter that would stretch the lead to 55-0 after a dominant third quarter for the Cardinals.
The lone bright spot for Nowata came after a 54-yard run by homecoming king Gadge Littlefield. Quarterback Dillon Barnes would then punch it in from one yard out to put the Ironmen on the board.
Nowata falls to 0-3 after the loss. The Ironmen open district play next week at Kansas High School.
« Back to News