News
Sports
Posted: Jul 12, 2018 10:15 AMUpdated: Jul 13, 2018 7:11 AM
Union State Bank Ceremonial Groundbreaking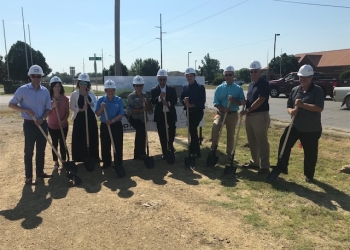 Evan Fahrbach
Bartlesville will have some more banking options in the next 6-7 months.
Union State Bank had its ceremonial groundbreaking this morning at the corner of its future location of Nowata and Swan.
Union State Bank already has a presence in Bartlesville, but is planning on the new location serving as a full service bank. Clayton Pappan with Union State Bank talks about the celebration.
Union State Bank is has been operating since 1908 and is based out of Arkansas City, Kansas. It also has locations in Wichita and is going to continue to look to expand. Pappan talks about the future of the bank in Bartlesville.
The actual groundbreaking of the bank is scheduled to begin on July 23.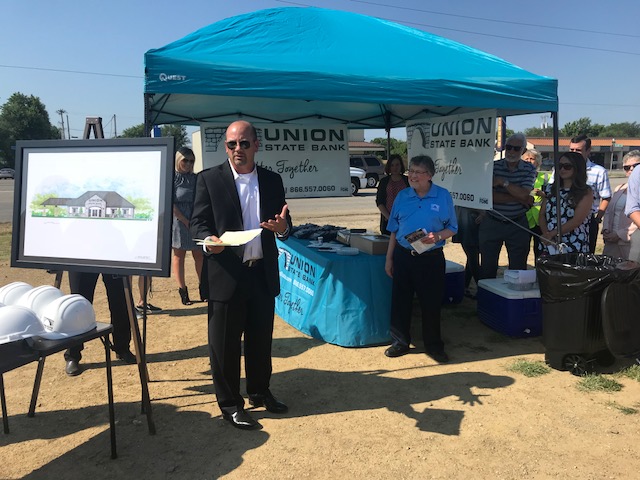 « Back to News