News
Traffic Accident
Posted: Apr 17, 2018 6:45 AMUpdated: Apr 17, 2018 6:45 AM
Passenger Injured in Nowata County Accident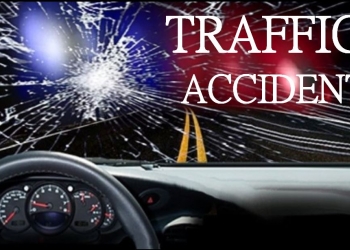 Charlie Taraboletti
Failure to stop at a stop sign resulted in injuries from a Nowata County accident early Tuesday morning. The Oklahoma Highway Patrol reports a Grand Cherokee driven by 45 year-old Chris Baldridge of Wann was northbound on 4100 road. He failed to stop at the stop sign at East-west road 5, then went off the roadway on the right and hit a tree and a fence.
Hiss passenger, 28 year-old Jessica Narcisse of Wann was not injured. Coffeyville EMA transported a 1 year-old to St. Francis Hospital in Tulsa in stable condition with head and hand injrues. The child was not in a child restraint.
The driver was not injured.
« Back to News