News
Sports
Posted: Nov 14, 2017 7:18 AMUpdated: Nov 14, 2017 7:18 AM
High School Basketball Coming Up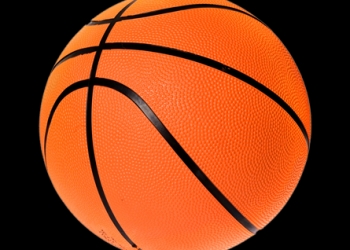 Evan Fahrbach
We are just a couple weeks away from the start of high school basketball in Northeast Oklahoma. Many teams get started just before Thanksgiving, with the rest at least notching a few games before Christmas Break.
Over in Barnsdall, things get started quickly for a club that has had most of its team in football until this week.
The Panthers run in the Class A playoffs ended on Friday, so many of the football players became basketball players as of yesterday. Clif Warford is back for his fourth season as Barnsdall head boys' basketball coach.
The Panthers return four of their five starters from a team that finished 13-10 a year ago. Warford says team camp went well earlier this offseason and he is ready to get going.
Barnsdall will open the season with a road game at Nowata against the Ironmen on Tuesday, Nov. 21. That will be our first high-school broadcast of the year on KRIG 104.9.
Our annual look at high school basketball throughout Osage, Washington and Nowata Counties is coming up this weekend as well – Our Coaches Breakfast Broadcast will air on KWON – AM 1400 and FM 93.3 at 7:30 on Saturday morning.
We will have previews of all area girls and boys teams during that program.
« Back to News