News
Local News
Posted: Nov 11, 2017 11:42 AMUpdated: Nov 11, 2017 12:28 PM
Lee Stone Honored as Veterans Day Grand Marshall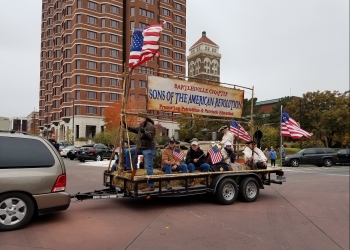 Charlie Taraboletti
100 year-old Lee Stone of Bartlesville rode in Saturday's Veterans Day Parade. Stone was honored as this year's Grand Marshall for the event. He served in the Army Quartermaster Corps attached to the Army Air Corps during World War II. He says he was part of the drive into Germany.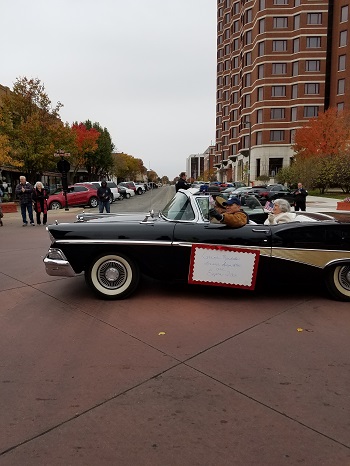 After the war, Stone returned to Bartlesville and worked for the city's major employer.
American Legion Post 105 organized the parade. Post Commander, John Hardison says it was a little more difficult than usual to know who was going to be in this year's parade.
People gathered along the parade route and brought their families.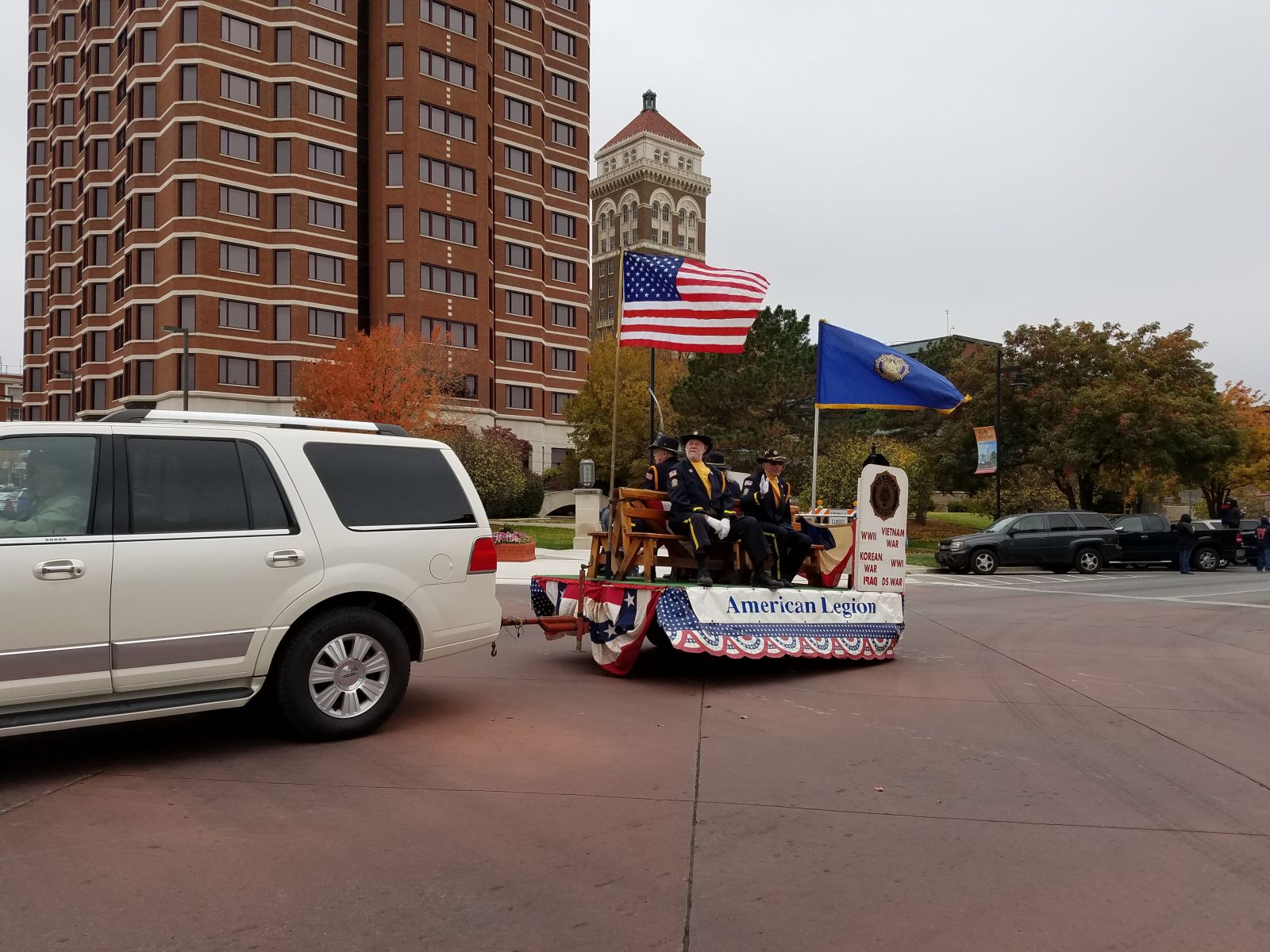 So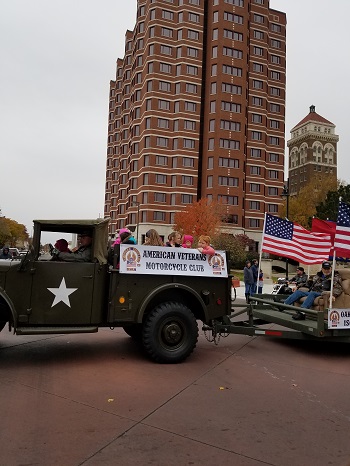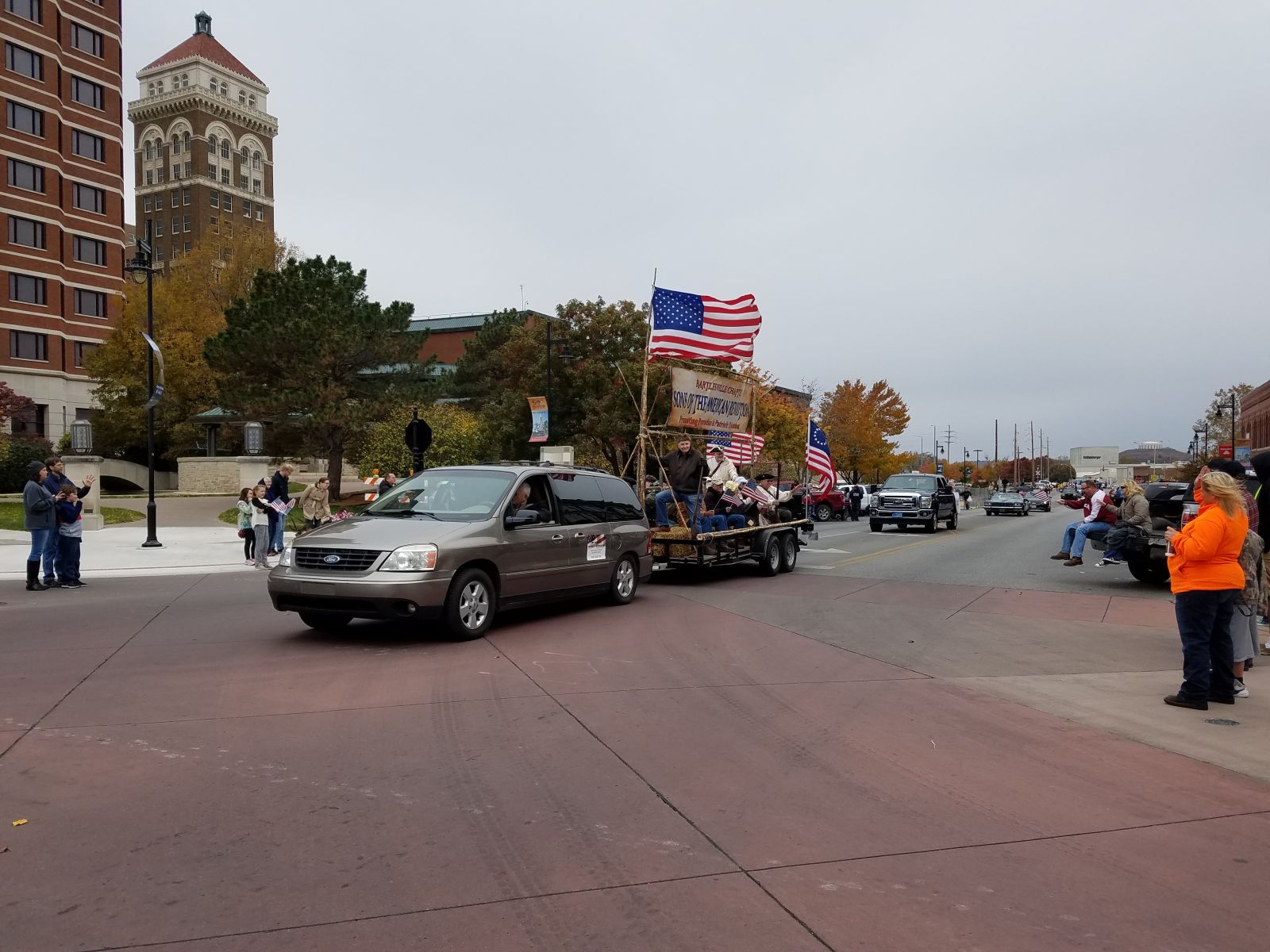 me b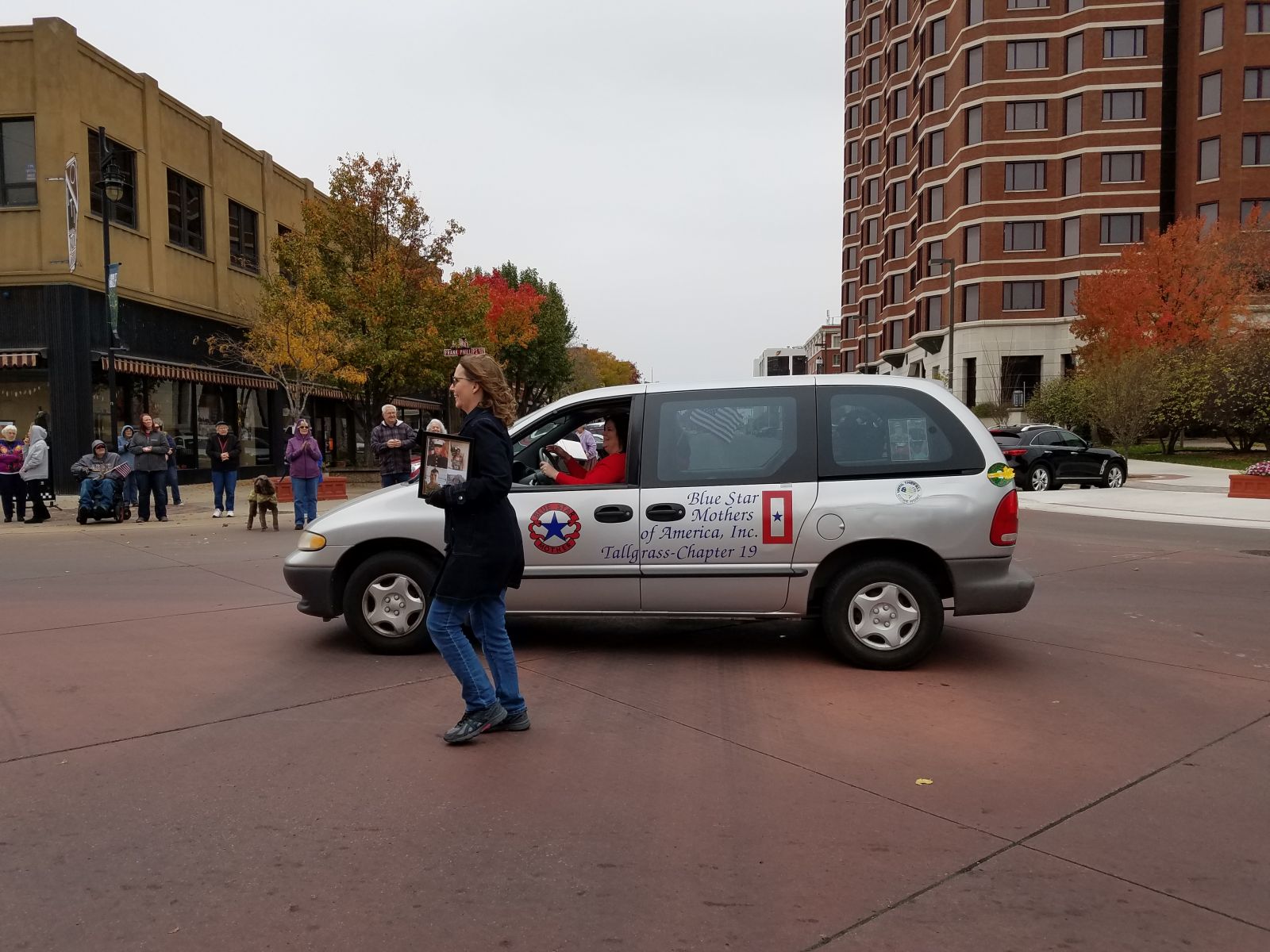 rought flags to wave.
« Back to News