News
Washington County
Posted: Nov 10, 2017 3:35 PMUpdated: Nov 10, 2017 3:35 PM
Republican Chili Cook Off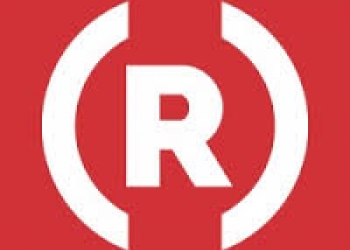 Ben Nicholas
The Washington County GOP, Washington County Young Republicans, and OKWU College Republicans will be holding a chili cook off for candidates.
Andy Coleman, Nathan Dahm, Tim Harris, Kevin Hern, and Danny Stockstill will all participate in making their own chili, which will be judged. Joe Beffer explains how important it is to win this contest.
Tickets for the event are $10 for adults and $5 for children 12 and under. The cook off will be held at 322 East Don Tyler in Dewey, at Top Gallant.
« Back to News