News
Film
Posted: Sep 12, 2017 3:34 PMUpdated: Sep 12, 2017 3:34 PM
Star Wars Gets New Director For New Film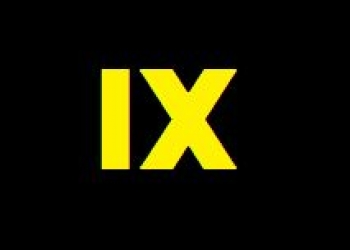 Ben Nicholas
Disney is delaying the release of "Star Wars: Episode IX" by seven months to December 2019.

The change was announced Tuesday hours after the studio said it had tapped J.J. Abrams to direct and co-write the ninth film in its core "Star Wars" franchise.

As the director of "The Force Awakens," Abrams relaunched "Star Wars" to largely glowing reviews from fans and more than $2 billion in box office. Abrams had said that would be his only film for the franchise, but he's now been pulled back in.

The franchise had shifted to December release dates with "The Force Awakens," but had planned to close out the third trilogy with a return to the traditional May release schedule of the first six "Star Wars" films.

« Back to News