News
OKWU Volleyball
Posted: Aug 11, 2017 4:25 PMUpdated: Aug 11, 2017 4:25 PM
OKWU Volleyball Picked Fifth In Preseason Poll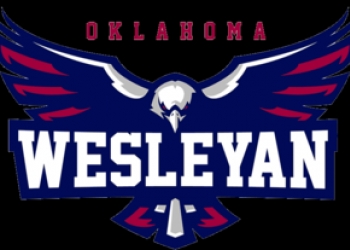 Max Gross
The Kansas Collegiate Athletic Conference released its preseason polls and all-conference team yesterday. Oklahoma Wesleyan was picked to finish 5th out of the 12 teams in the conference. That's the same spot the team finished in last season's standings after going 26-12 in the regular season and 13-7 in conference play.
Three players were named to the KCAC preseason all-conference team—Emily Hollingsworth, Chloe Davis and Andrea Novakovic. All three players were named to the KCAC Second Team for their efforts in the 2016-17 season. With these three senior leaders OKWU should be slated for more success this upcoming season.
The Eagles will begin play with the OKWU Invitational on August 25.
« Back to News