News
Washington County
Posted: Aug 11, 2017 2:54 PMUpdated: Aug 11, 2017 4:23 PM
Bartlesville Woman Charged With Possession of Methamphetamine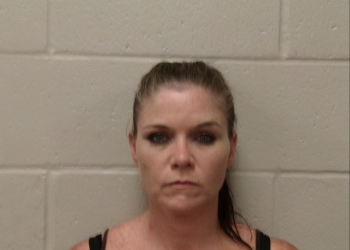 Max Gross
A Bartlesville woman appeared in front of a judge at the Washington County Courthouse on Friday. Crisleah Roach is facing multiple charges including possession of marijuana, possession of methamphetamine and obstructing an officer for an incident that occurred earlier this week.
According to an affidavit, an officer began chasing Roach on foot on North Kaw. After placing Roach in handcuffs the officer located a black pouch that contained substances that the arresting officer believed to be marijuana and methamphetamine. The officer also found two empty syringes and a small metal pipe with black residue inside of the bag.
Roach's bond was set at $56,000 with her next court date scheduled for August 28.
« Back to News