News

Washington County
Posted: Jun 19, 2017 2:19 PMUpdated: Jun 19, 2017 2:33 PM
Copan Man Charged With Domestic Abuse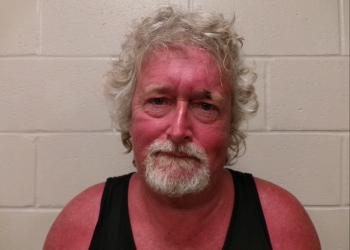 Max Gross
A Copan man stood before a judge at the Washington County Courthouse today. Roy Quattlebaum is facing a charge of domestic assault and battery in the presence of a minor.
According to an affidavit, Quattlebaum was seen striking a female with a stick he had pulled out of Copan Lake while on a boat. The woman also reported that Quattlebaum hit her with his fists as well. Quattlebaum claims the woman was attacking him with the stick.
Quattlebaum's next court date is set for July 5 with bond set at $2,000.
« Back to News