News

Local Schools
Posted: Jun 18, 2017 8:40 AMUpdated: Jun 18, 2017 8:40 AM
School Board to Act on Janitorial Contract Proposal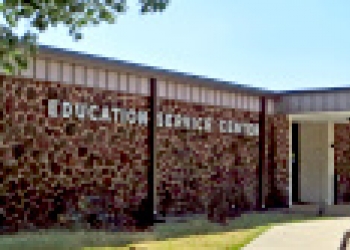 Charlie Taraboletti
The Bartlesville School Board will take action Monday night on a contract change order on the renovation project at Jane Phillips Elementary School. The board also plans to take action on a janitorial services contract with SourceOne for the upcoming school year.
The agenda for the board meeting also calls for the board to go into executive session to discuss its contract with Superintendent, Chuck McCauley. The agenda indicates the board plans to enact an addendum to McCauley's contract.
Monday evening's school board meeting is set for 5:30 at the Education Service Center on South Jennings.
« Back to News