News

Washington County
Posted: Apr 20, 2017 3:39 PMUpdated: Apr 20, 2017 3:39 PM
Young Drives Without License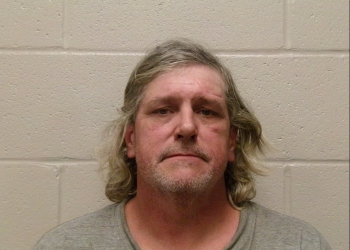 Ben Nicholas
An Ochelata man is in the Washington County Correctional Facility. William Lee Young Sr. plead guilty to driving with a suspended license.

According to an affidavit, Young was pulled over in a green Chevrolet. When asked for his driver's license he advised that he did not have a valid one, and that the same officer had arrested him months ago for driving without it.

Bond was set at $1,000. His next court date is scheduled for May 8. Young has been ordered to serve 9 days of flat time in the facility.
« Back to News