News
Coffeyville
Posted: Apr 19, 2017 5:37 PMUpdated: Apr 19, 2017 5:37 PM
CPD Investigates Threats at FKHS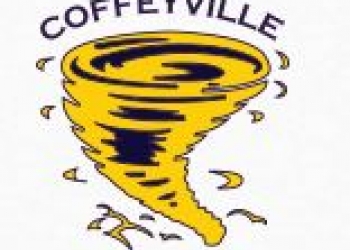 Ben Nicholas
Field Kindley High School officials contacted the School Resource Officer on Wednesday morning for a threats call. A student had reported to the school administration he had been told by another student that he was threatening to shoot up the school on Thursday.
The Resource Officer met with the reporting student and obtained statements from other students which led to a 17-year old being taken into custody. The Coffeyville Police Department is recommending to the Montgomery County attorney's office a charge of criminal threat.
The investigation is currently ongoing, however officials believe that there are no other students involved. The teen was reportedly apprehended without incident.
« Back to News