News

Crime
Posted: Mar 20, 2017 4:40 PMUpdated: Mar 20, 2017 7:53 PM
Ochelata Couple Face Child Neglect Charges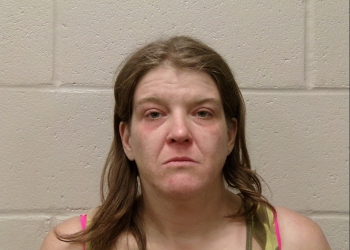 Adam Hooper
An Ochelata couple is in the Washington County Jail after officers found their home unfit for their children to live. 37-year old Barbara Ann Dodson and 37-year old Michael Glen Dodson are charged with child neglect. Washington County Sheriff deputies were called to a home in Ochelata to investigate drug use and child neglect.

A court affidavit states that officers smelled a strong odor of urine and animal feces. Reportedly, the authorities found animal feces lying around the home, roaches crawling on the floor, molded diapers on the kitchen conter, and a burnt glass smoking device. According to the affidavit, there were four children inside the home.

The couple's next court date is April 7th. Bond was set at $25,000 each.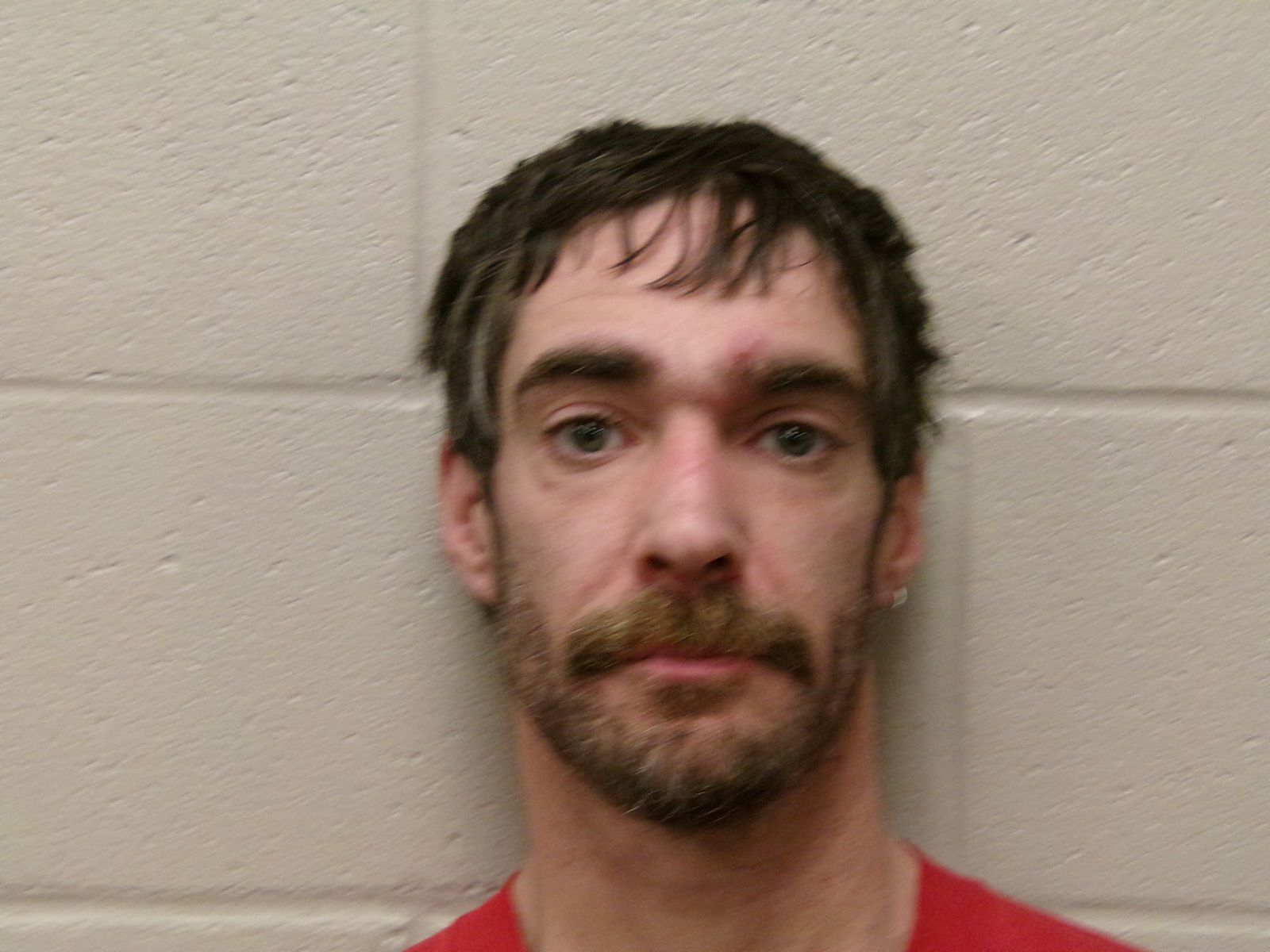 Michael Glen Dodson
« Back to News