News
Bartlesville Public Schools
Posted: Feb 21, 2017 8:11 PMUpdated: Feb 21, 2017 8:11 PM
Bartlesville High School's New Track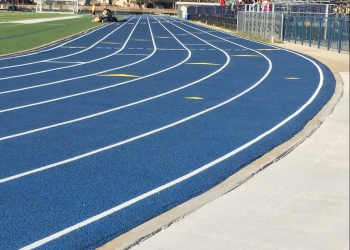 Ben Nicholas
Bartlesville High School is home to a new, re-surfaced track. After a recent bond proposal, one of the first projects to be completed was the resurfacing of the track, as the old one was in disrepair. Superintendent Chuck McCauley says that the project is completed and ready for use.

Another project that is currently underway at the high school is the construction of new tennis courts. Construction equipment is currently at the old courts, clearing the way for the new facility. McCauley says that the contractor has an optimistic completion date.

The track is ready for use and the courts are coming soon.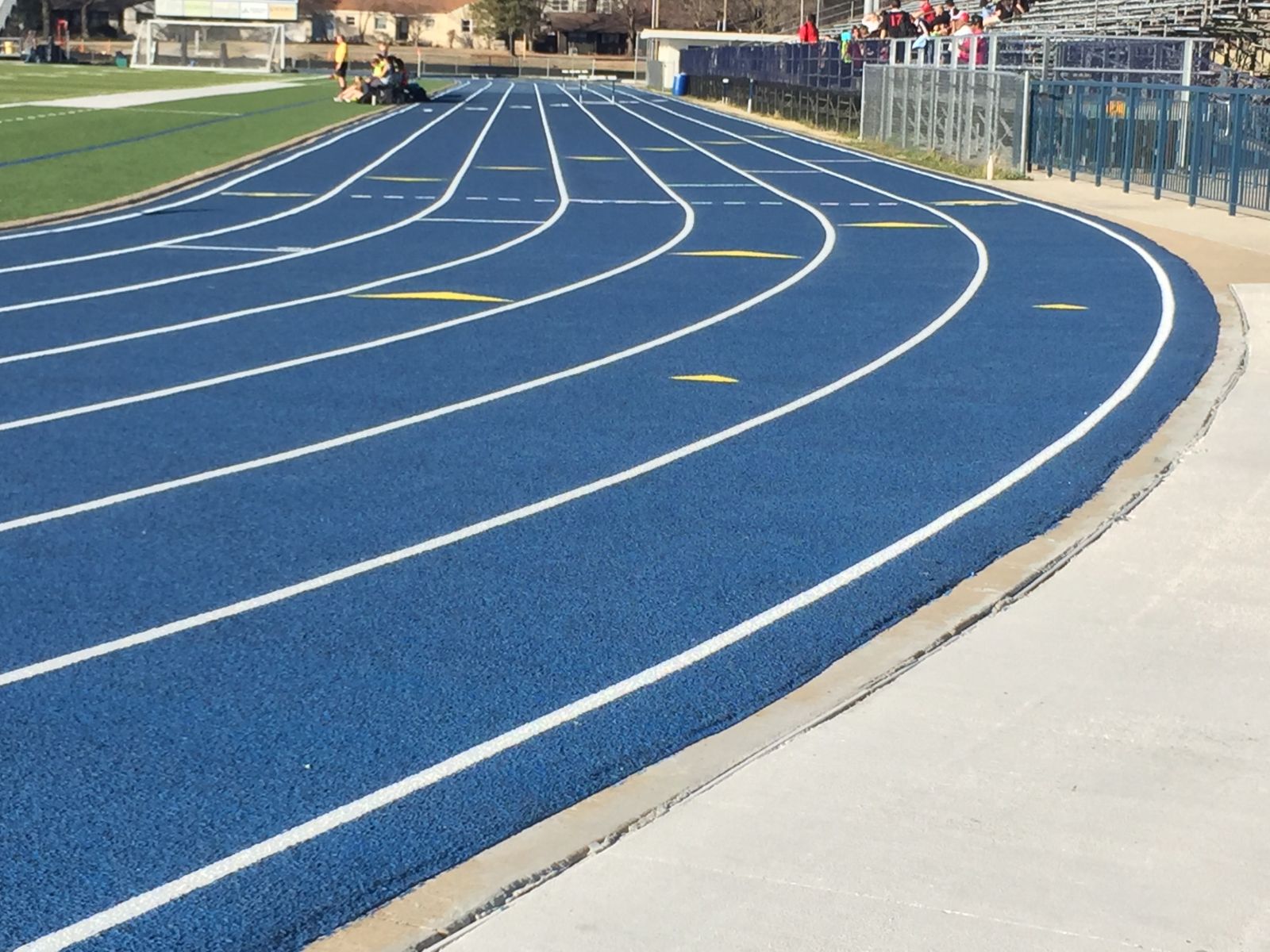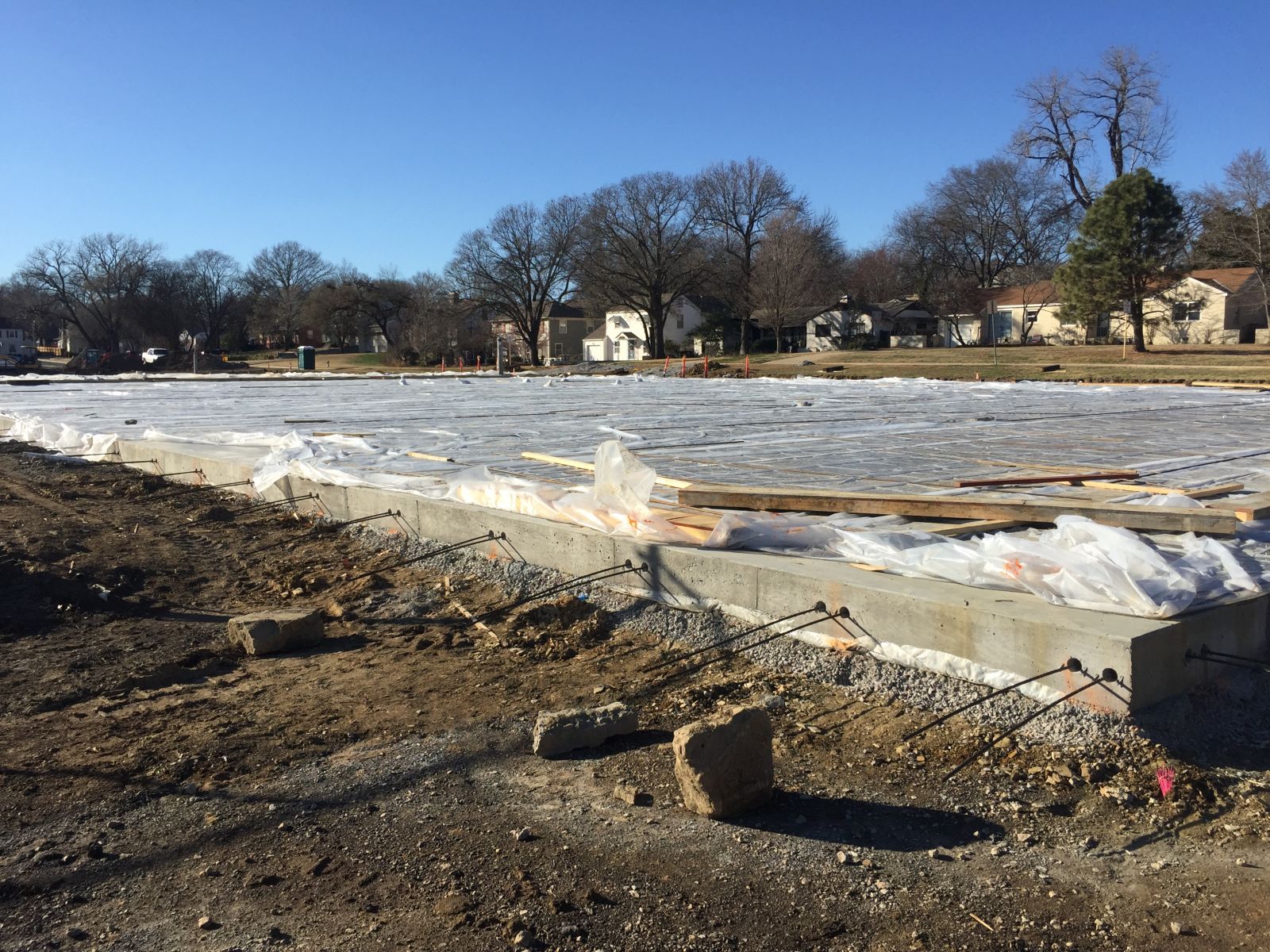 « Back to News